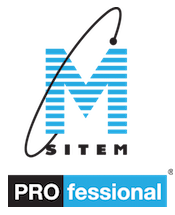 Packet Power is pleased to welcome Site Preparation Management, Co. Ltd (SITEM) to our global partner network. SITEM is a leading design, consulting and data center management company based in Thailand. They provide solutions and professional services for new and existing data center managers including overall facility design, cooling, power management and security.
SITEM tested Packet Power's power and environmental monitoring solutions as well as EMX, our monitoring software. They were pleased with the ease of installation giving it a "10 out of 10" and said the monitors deliver exactly what their clients need.
The SITEM team recently participated at Data Center Symposium in Bangkok -- leading an educational session and exhibiting data center solutions that featured Packet Power.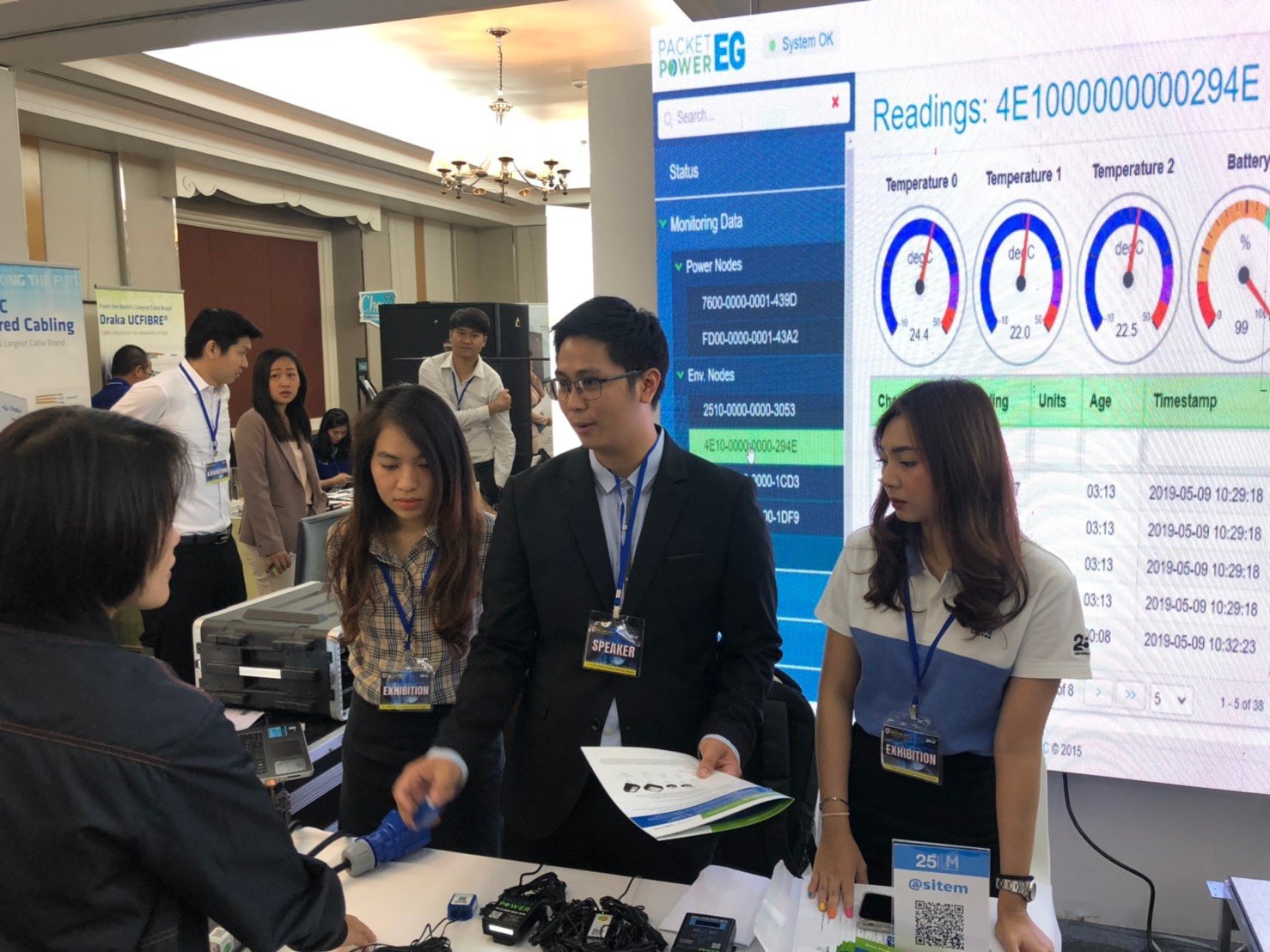 Packet Power has a global network of partners to help match our wireless monitoring products to your needs. If you can't find a partner in your region, please contact info@packetpower.com to learn how Packet Power's wireless monitoring solutions can help you optimize your critical facility management.