Case Study Library
Giving people data to do more
People turn to Packet Power when they need better data on power usage and environmental conditions. Critical facilities around the world use our monitors to accomplish all kinds of goals. These case studies show how Packet Power simplifies monitoring and empowers people with the data they need.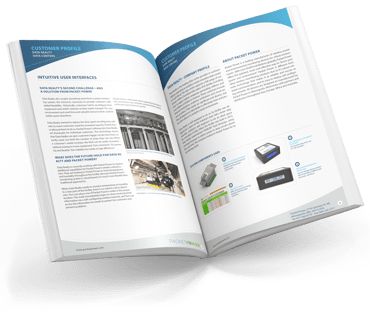 Data Realty Data Centers
Data Realty wanted to do more with monitoring. Packet Power gave them the tools they needed.
At its new multimillion dollar colocation data center on the 140-acre technology campus of Ignition Park in South Bend, Indiana, Data Realty wanted to do more than just measure its customers' power usage. It wanted to go above and beyond for customers in order create efficiencies and prevent problems before they occurred. Data Realty looked to Packet Power for the solutions it needed...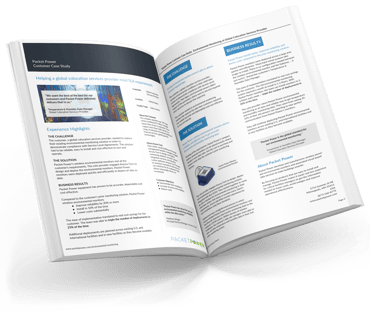 Environmental Monitoring Made Easy
Helping a global colocation services provider meet SLA requirements.
The customer, a global colocation services provider, needed to replace their existing environmental monitoring solution in order to demonstrate compliance with Service Level Agreements. The solution had to be reliable, easy to install and cost effective to own and operate...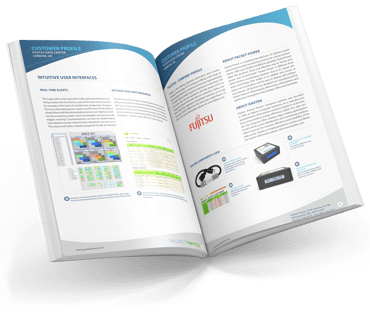 Fujitsu
How Fujitsu used wireless monitoring to accurately allocate energy usage and improve load distribution.
In Fujitsu's Data Centre in London, it is not just the company's own data that is managed but also that of hosted customers. The requirements for computing capacity and data volume are different from customer to customer, which means, of course, that the underlying energy costs of the services also vary...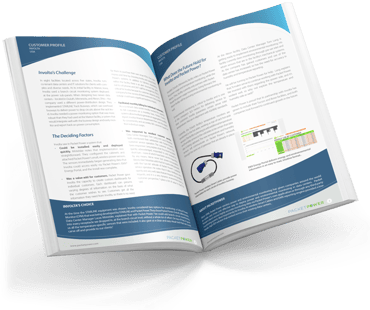 Involta
Involta needed a monitoring system that could meet the needs of their new and existing facilities. Packet Power delivered.
When equipping its facilities in Duluth, Minnesota, and Akron, Ohio, Involta had very specific requirements. As a multi-tenant data center, the company needed to track its power consumption at the cabinet level for billing purposes as well as for its own capacity-planning needs. The information had to be highly accurate and specific to each client. It also had to be obtained using hardware that integrated well with the unique power-distribution design in those newer facilities. Packet Power was chosen because it met all these needs...