Submetering tailored to your needs
Monitoring made to measure
Packet Power offers a range of wireless full power and current-only monitors that support up to 8 current sensors and are line-powered on circuits up to 600V.
Purchase the meter by itself or cut installation time in half by ordering the meter configured and fully assembled with your choice of:
Voltage source type
Split core, solid core or flexible coil current sensors in a wide range of ratings and sizes
Enclosure type
Over-current protection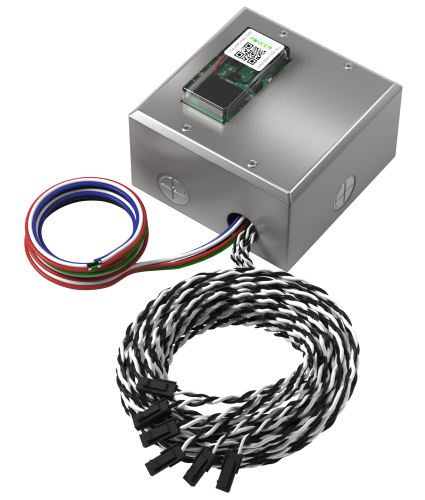 Compact Wireless Power Monitors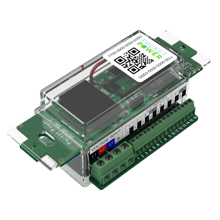 MP277
100 - 480/277V AC
1 - 8 CTs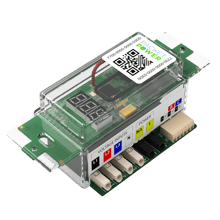 MP480
480V and 600/347V AC
1 - 3 CTs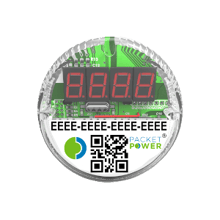 MC240
Current only
100 - 240V AC
1 - 6 CTs
Wireless Power Monitor Features
Extensive range of AC current sensors
Split core CTs
15A to 4000A | 10mm to 150mm ID
Solid core CTs
30A to 400A | 8mm to 32mm ID
Rogowski coils
100A to 10,000A | 250mm to 1000mm coil length
Split core CTs and Rogowski coils include 2.5m leads
Quick disconnects make installation easier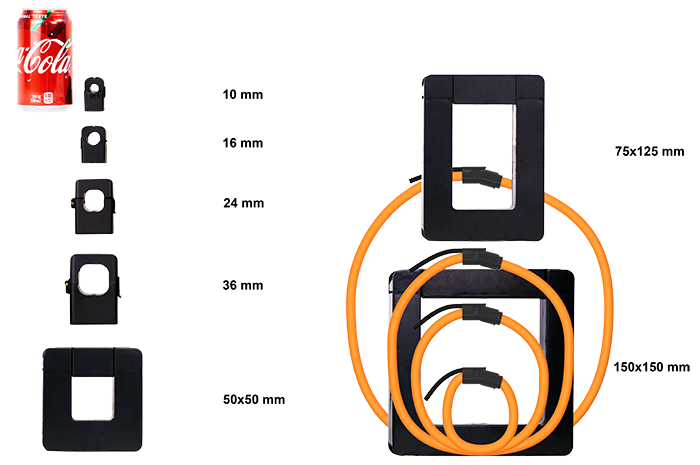 Instant access to data
Data begins to flow immediately upon installation to your existing BMS (via SNMP, Modbus, Ethernet/IP or MTConnect) or the Packet Power EMX Energy Portal. Unlike many monitoring systems, there's no need to wait for expensive consultants to customize the system before you can gain value from the monitoring information.