Wireless DC Power Monitoring
An easy and cost effective way to monitor power on DC circuits. Compact power monitors use Packet Power's unique self-configuring wireless mesh network allowing for rapid deployment of a few or a few thousand monitors.
Capture energy usage on circuits ranging from 20 to 3,000 Amps on 5-24V, 48V and 200-380V DC systems.
48V DC power monitoring made easy

The ideal solution for Telcos to monitor and analyze energy usage from their 48V direct current equipment. These highly compact wireless DC power monitors can be installed at the power panel or at the load end of the circuit. They install in minutes and instantly begin delivering real-time data.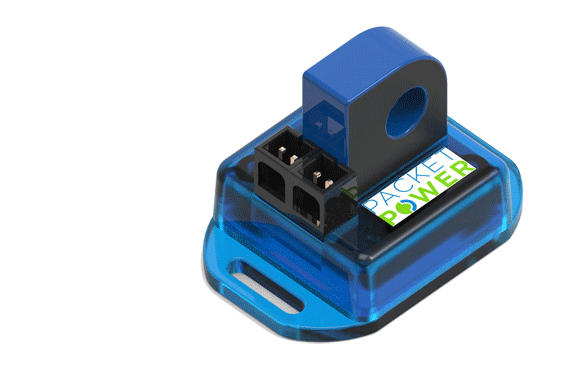 The industry's first wireless 380V DC monitor
The simplest and most cost-effective way to capture energy usage data on circuits ranging from 20 to 3,000 Amps and 200 to 380 Volts.

Models are available with integrated current sensors for circuits 65A or under as well as a full range of external current sensors. Split core current sensors make installation easy and non-disruptive.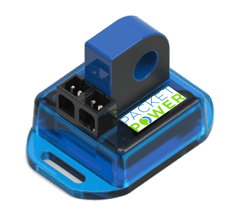 Current Monitor: Integrated CT
35 or 65 Amp sensors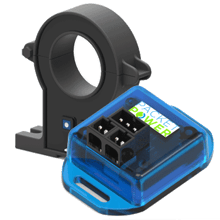 Current Monitor: External CT
35 to 3,000 Amp sensors and split or solid core CTs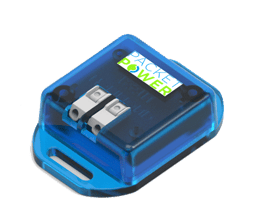 Voltage Monitor
Supports 100 to 400V. Provides voltage data for all units utilizing a shared voltage source. Voltage monitors are not required on 48V systems.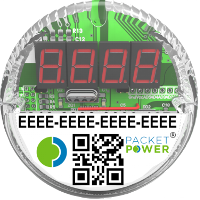 Display module
LED display for HV DC installations