About Packet Power
For almost two decades, data centers and other industries worldwide have relied on Packet Power for the energy and environmental data necessary to improve performance, lower costs, mitigate risks, and increase operational effectiveness. Packet Power energy and environmental monitors are used in over 40 countries, and our cloud service handles over one billion energy readings every day. Our innovative product suite is manufactured in the USA and implemented across the globe.
Our global partner network selects Packet Power devices to retrofit and build out critical facilities because our products are easy to install and manage. We custom-developed a wireless network protocol that is built specifically and solely for critical infrastructure monitoring. We develop monitoring hardware and software that is:
Simple - providing all the information needed with minimal effort and no extra wires or bulky equipment
Scalable - smoothly growing from a single device to thousands of dispersed devices with minimal initial or ongoing CapEx
Secure - the monitoring network is separate from your core data networks, is limited in scope solely to monitoring, and can't be used as an intrusion point to your wired networks
Compatible - monitoring devices that are vendor agnostic and allow data to flow in and out of the system freely
Global - supporting all power standards, safety codes, and wireless spectrum regulations
What Packet Power Offers
Critical Data
Real-time information on energy usage and environmental conditions to optimize performance.
Energy Monitoring
Environmental Monitoring
Remote Real-Time Access
Securely see data instantly on your device with easy integration into your existing systems.
Mission Statement
We make electrical power flow completely transparent and traceable by building the world's simplest wireless energy and environmental monitoring system.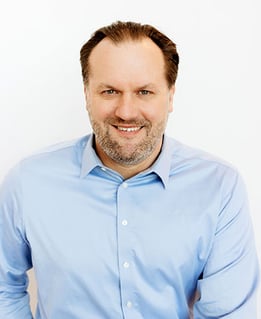 Nate Nomeland
Chief Executive Officer
Nate is an entrepreneurial operations and finance executive with 15+ years' experience delivering results across a diverse set of businesses and industries. He earned a BA in Economics from Princeton University and an MBA from The University of Chicago Booth School of Business.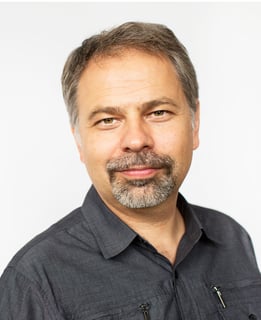 Paul Bieganski
Founder & CTO
Paul is a serial entrepreneur, investor and inventor with twenty-five years of technology and business experience in software, Internet, embedded systems, medical devices and bioinformatics. He holds a Ph.D. in Computer Science and is a past president of the Minnesota Venture Capital Association.
Product Development
Decades of experience in technology development spanning embedded programming, wireless, back-end and front-end systems development, mobile computing and large-scale data analytics.
Business Development and Sales
Our sales executives and advisors have demonstrated success in technology sales with over a century of combined experience helping maximize the value of investments in technology across multiple industries worldwide.
Essential energy insights
Energy is the key component of everything. Energy flows through all goods, products, and services on the planet. Manufacturing efficiency and productivity increases. Hardware and software costs fall, but energy is an ever increasing component of the overall cost of all business activity, no matter how small or large. Whether it's a data center, a manufacturing plant or an office, understanding and managing the cost of energy is critically important to managing the entire enterprise.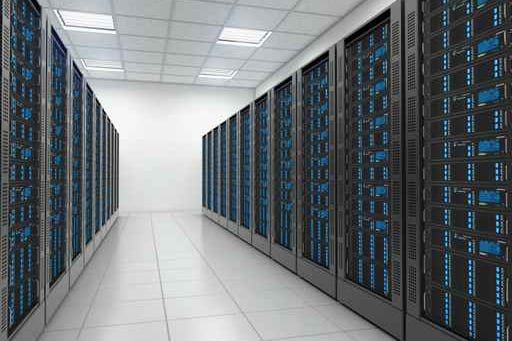 Making growth easy
As the size and complexity of electrical power distribution systems within enterprises grows, the systems used to track power usage and cost must be able to grow with them.
In order to support growth, a monitoring system must be:
Simple - provide all the information needed with minimal effort and no extra wires
Scalable - smoothly grow from single devices to thousands of devices
Open - allow monitoring data to freely flow in and out of the system
Global - support all power standards, safety codes and wireless spectrum regulations
Our passion is to design and develop a monitoring platform that meets those needs.