About Packet Power
We are a leading manufacturer of wireless power and environmental monitors and monitoring applications. By focusing on making products that are easy to install and manage, we have become the leading wireless power monitoring platform for data centers. There are tens of thousands of our monitoring units in use in over 30 countries, and our cloud service handles nearly 300 million energy readings every day. We were founded in 2008 and are headquartered in Minneapolis, MN.
Mission Statement
We make electrical power flow completely transparent and traceable by building the world's simplest wireless energy and environmental monitoring system.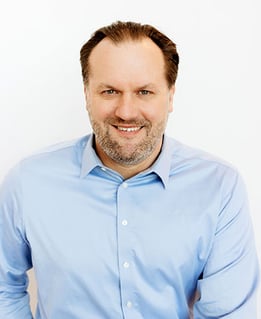 Nate Nomeland
Chief Executive Officer
Nate is an entrepreneurial operations and finance executive with 15+ years' experience delivering results across a diverse set of businesses and industries. He earned a BA in Economics from Princeton University and an MBA from The University of Chicago Booth School of Business.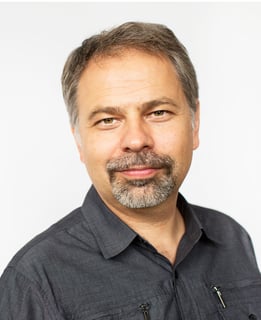 Paul Bieganski
Founder & CTO
Paul is a serial entrepreneur, investor and inventor with twenty-five years of technology and business experience in software, Internet, embedded systems, medical devices and bioinformatics. He holds a Ph.D. in Computer Science and is a past president of the Minnesota Venture Capital Association.
Product Development
Decades of experience in technology development spanning embedded programming, wireless, back-end and front-end systems development, mobile computing and large-scale data analytics.
Business Development and Sales
Our sales executives and advisors have demonstrated success in technology sales with over a century of combined experience helping maximize the value of investments in technology across multiple industries worldwide.
Essential energy insights
Energy is the key component of everything. Energy flows through all goods, products, and services on the planet. Manufacturing efficiency and productivity increases. Hardware and software costs fall, but energy is an ever increasing component of the overall cost of all business activity, no matter how small or large. Whether it's a data center, a manufacturing plant or an office, understanding and managing the cost of energy is critically important to managing the entire enterprise.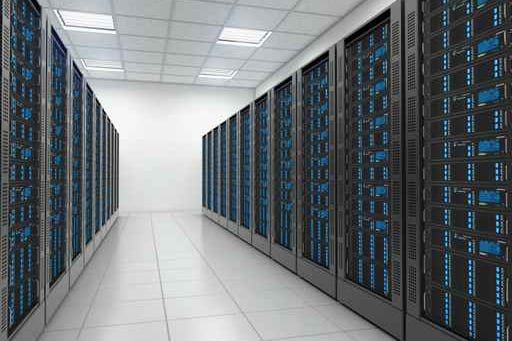 Making growth easy
As the size and complexity of electrical power distribution systems within enterprises grows, the systems used to track power usage and cost must be able to grow with them.
In order to support growth, a monitoring system must be:
Simple - provide all the information needed with minimal effort and no extra wires
Scalable - smoothly grow from single devices to thousands of devices
Open - allow monitoring data to freely flow in and out of the system
Global - support all power standards, safety codes and wireless spectrum regulations
Our passion is to design and develop a monitoring platform that meets those needs.