The stability of the power grid is important to people responsible for operating critical facilities such as data centers, and a great deal of effort is put into ensuring that all risks to the uninterrupted supply of power are anticipated and accounted for. So it's interesting to note that the power grid is most frequently "attacked" by squirrels.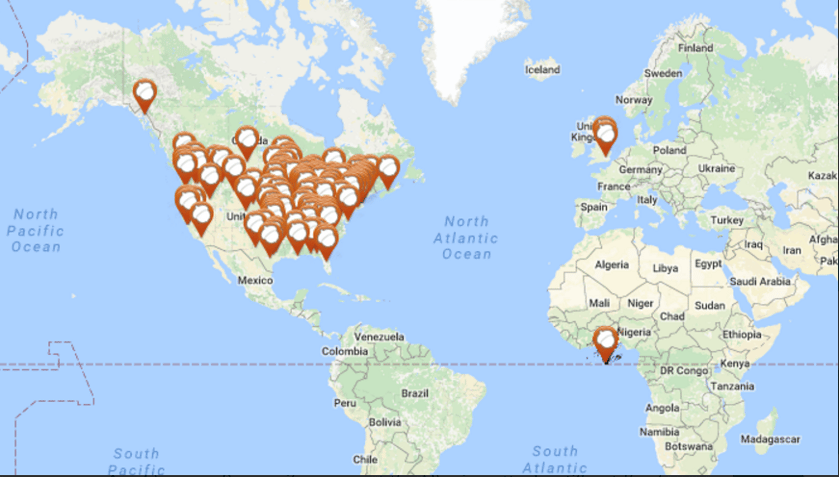 2016 Outages Attributed to Squirrels
The web site CyberSquirrel1, run by Cris "SpaceRogue" Thomas, presents the results of an analysis going back 35 years that shows squirrels were responsible for 913 of the 1774 animal-caused disruptions to power grids. Humans (in the guise of "state-sponsored agents") accounted for 3. Per a quote on the web site: "I don't think paralysis [of the electrical grid] is more likely by cyberattack than by natural disaster. And frankly the number-one threat experienced to date by the US electrical grid is squirrels." - John C. Inglis, Former Deputy Director, National Security Agency 2015.07.09
If you're interested in also knowing the amount of havoc wreaked by birds, beavers and jellyfish, visit cybersquirrel1.com.