Wireless AC Power Monitoring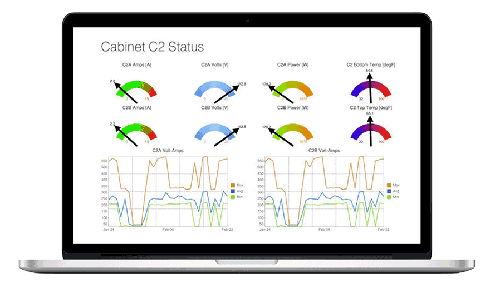 Learn how EMX Energy Portal delivers instant insights.
Already a customer? Log in to EMX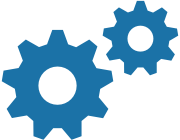 Custom Meters
Can't find the monitor you need? Contact info@packetpower.com to discuss a customized solution.
Wireless power and environmental monitors anywhere you need them
Ethernet Gateway automatically collects monitoring data
Instant
insights
Recent Product Updates
May 2022
New look and feel for EMX
Packet Power's monitoring software has updated navigational menus and offers a more mobile friendly experience. Changes are highlighted in this video.